Interested in a finding a Russian bride? If that is the case, there are important mental and practical steps you must take. If you are new to international dating, then Russian women will seem vastly different from the women in your country. If you hail from the United, States, England, or Canada you are in for an interesting ride.
Russian women are renowned for their beauty, sophistication and femininity. It is undisputed that Russian women tick all the boxes on a superficial level. However, the Russian mindset is very different than American and European ways of looking at the world. For starters, Russians have collectively experienced much more turmoil in the last twenty years. Young Russian women today, grew up under enormously difficult economic circumstances. The economic collapse of the 1990s has shaped the collective Russian mindset.
It is not uncommon for women to have grown up in villages without indoor plumbing or electricity. It is hard to imagine that in our current times, people in certain corners of the world live in such poverty. The centers of Moscow and St. Petersburg are smoke in mirrors for the real Russia. Life in Russian is still very difficult to this day.
On the surface, Russian girls appear very materialistic. However, a closer examination reveals that due to life's uncertainty in Russia, they are simply living in the moment. Many Russian families have lost everything due to economic and political circumstances. Consequently, they have grown accustomed to focusing on the present and not on saving for the uncertain future. A closer examination, the saving mentality is really for the people of developed nations or the few rich in poor countries.
With that said, there are some gold diggers in Russia, but prudent men can easily identify such predatorial traits. With the rise of the Russian bride business in the 1990s, many nefarious business emerged, taking advantage of both Russian women and foreigners. Fortunately, many of these businesses were exposed and went out of business. However, there are some scams to be cognizant of. Read our guide to navigating common scams on Russian dating sites.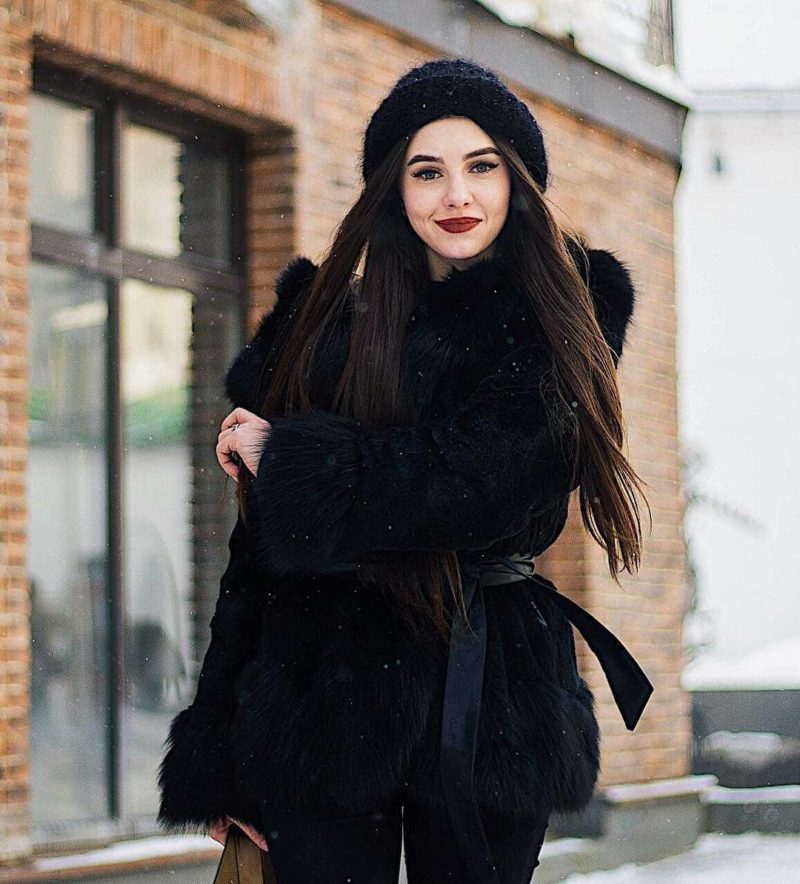 In my experience, there is only one online dating site that we recommended for finding a Russian bride online for marriage. This site has been in business for many years and work hard to ensure that all profiles are real. Russian Cupid is part of Cupid Media, which operates in  35 different dating sites, based on ethnicity, race and religion. Many of our writers have in fact, used this dating site with success.
Russian Cupid is the premier dating site for finding a Russian wife. The sign-up process is quick, easy and free. You can familiarize yourself with the site and search for Russian women before you start a paid membership. The best part of this dating app is that most of the women are looking for long-term relationships and marriage.
Now that you have a proper dating app for starting your search, it is important that we advance our discussion as to whether a Russian woman is right for you. Most dating sites will sing the praises of Russian women without acknowledging any of their flaws. It can hardly be disputed that Russian women are not among the most beautiful in the world. They are also immensely cultured and sophisticated. Most Russian women passionately pursue the arts such as poetry, dancing, drawing, sculpting or music.  A Russian woman is attentive to her body, mind and soul. They are probably the most mysterious, yet well-rounded women in the world. There is some much complexity to them.
Russian women have gained a reputation for being cold. This may be the case upon initial introduction; however, nothing could be further from the truth. Russian women, in fact are highly emotional creatures. Their moods are highly sensitive. Russian women in fact, have so many external and internal qualities that most men value. However, there are certain considerations related to culture that foreign men must strongly consider.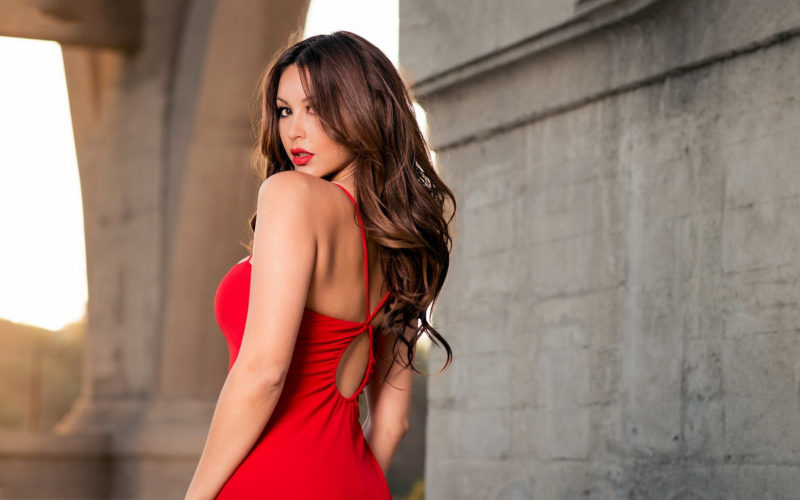 Many western men find it challenging to take the lead and display leadership. Your Russian wife will expect you to always be in control and in charge. Russian women expect men to have a strong masculine presence and to guide her through life. In Russia, the man takes the lead, and the woman follows. Men should always lead the interaction without question. Although they don't admit it, Russian women seem to have a desire to be controlled and treated like children. In relationships, she wants to submit to her man. They respect men who are bold. Neediness in men has no place for a Russian woman. So, the question begs to answer, are you strong enough?
Men who are serious about finding a Russian wife should take the following mental preparation:
Give strong consideration if you are willing and able to deal with large cultural and language differences.
Do you have the strength and security to lead a woman emotionally and financially?
Engage in a close examination as to whether you are truly ready for such a financial and emotional commitment. Russian women expect their husband to be the rock emotionally, physically and financially. All important decisions are made by the man. Many western men struggle with being the absolute leader in relations. Consequently, Russian women many not trust in their leadership and strength.
The following practical steps should be implemented:
Learn in-depth about Russian culture and history. Read Russian literature, watch films and verse yourself in the current political situation.
Date at least one Russian woman before considering marriage.
Visit and spend as much time in Russia. Take a cautious approach in your first trip by only visiting Moscow or Saint Petersburg, to get your feet wet.
Closing Thoughts on Russian Brides
Russian women have the potential to make wonderful wives and mothers. They will invest all of their heart in mothering a child. They are also some of the most loving and attentive women. They will live passionately for her man. However, her love is not unconditional. Men need to provide financially. They also need to be strong, decisive and lead all aspects of her life.
If you are serious about finding a Russian bride start here with Russian Cupid.