The Exclusive Guide to Using Elena's Models – Overview
Based in Australia, Elena's models is an international online dating site that specializes in matching foreign men with women from all over the Former Soviet Union, including the countries of Russia, Ukraine, Romania and Central Asia. Most of the women who use Elena's models are university students or young professionals such as doctors, lawyers, nurses, and teachers. Life can be hard in the Former Soviet Union, even for professionals the wages are much lower than in Western Europe. Most of the women on Elena's Models seek to meet a foreign man for love, companionship and an opportunity to improve the quality of their lives. Elena's Models reports that all women have been screened and are able to communicate in at least Basic English.
History
Elena's Models has a long history of success in the field of international online dating. Elena's Models was founded in 1999 by Elena Petrova, a Russian woman who was born in the Former Soviet Union. Elena is originally from Ekaterinburg. Elena knows the international dating market professionally, as she has spent over 20 years the in the business. She also knows it well personally as she married a western man after she found herself lonely and single at the age of 29 in Russia.
Philosophy
The philosophy of Elena's Models is quite simple:  it is to provide a safe place for men to meet Eastern European women. Elena's Models allows members to connect with others in more than 200 countries. Elena's Models reports that since 2000, there have been over 2 million profiles and thousands of married couples who met on the site.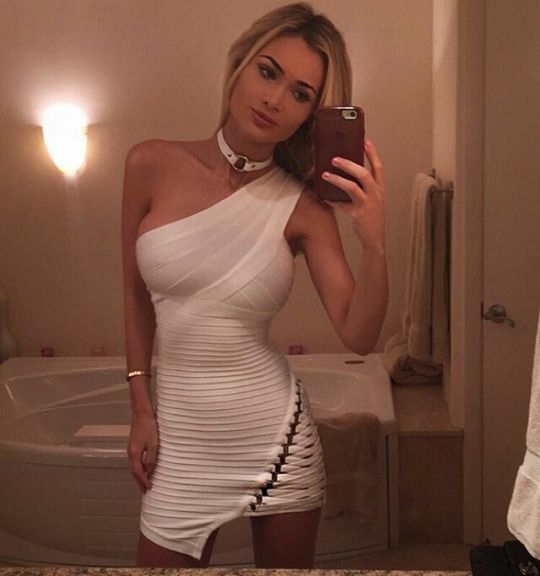 Website features
The website features of Elena's Models has come a long way technologically. The website boasts the following features:
Industry-leading scam protection: Elena's models is acutely aware of the criticism of "Russian dating sites" for being places where men and women are misled and scammed. Elena's Models takes great pride in protecting its users against people with bad intentions.
Over 140,000 registered users.
Great female to male ratio:  Elena's models does not officially publish data related to gender ratios. However, in our experience, women users greatly outnumbered men by a margin of 2 to 1 or even 3 to 1.
Searching for women: You can search for members by growing the New Members and  Popular Members. The Gallery Search is more useful as you can search for women by country, profession, last login date, and by members who have posted videos.
You can access the site with most devices including by Mobile app
Members can correspond on the site via text chat and video chat and through Send Expression of  Interest (EOI).
Services
Elena's Models ensures that all letters written by women were actually written by them and not a generic introduction letter.
You will have access to a woman's response rate. This provides you with valuable information on how likely a woman is to respond.
As a member, you will have access to Elena's Blog which provides information relevant to dating women from Ukraine, Russia, and Romania. This information includes important cultural topic, travel and visa advisories.
Cost
Elena's Models has 3 different Full Membership options:
Gold: for $19 per month you will be able to send Unlimited EOIs and Unlimited emails to 50 contacts.
Platinum: for $58.25 per month, you will be able to send unlimited EOIs, emails and instant chat messaging.
Ultimate: for $99.58 per month, you will have all the benefits of Platinum and will receive: an 8-hour coaching audio (MP3), and Elena's Coaching Manual (PDF)
Other Services
VIP Coaching Program: for $299 you will receive Elena's compressive dating program that will provide you with tips to ensure dating success.
Don't want a Full Membership?
Maybe you just want to test the waters and not commit to a full membership.
You can purchase:
Unlimited contact with one person for 1 month for $20
Unlimited instant chat with one person for 1 month for $25
Unlimited Video chat with one person for 1 month for $30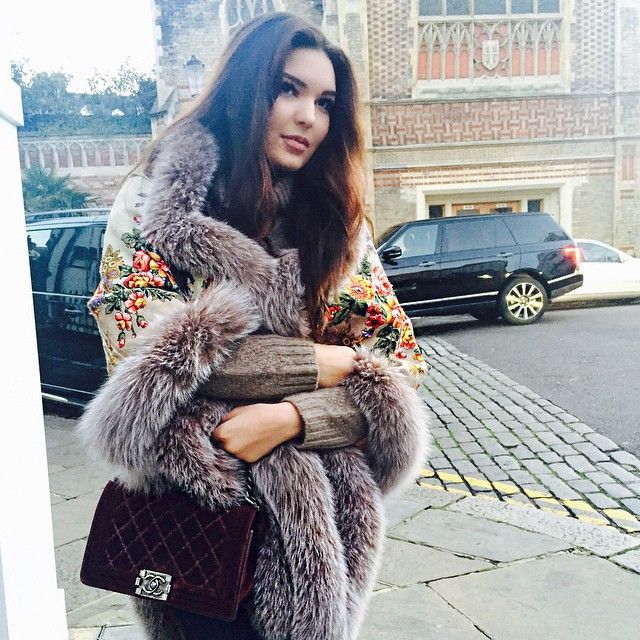 Analysis
Elena's Models has been an industry leader in international online dating for almost 20 years. They take privacy issues and fraud protection seriously. Elena's Models understands that they won't have a business if users are apprehensive and don't trust the intentions of those they are communicating with.
There are beautiful women from all over the Former Soviet Union on Elena's Models. Many are looking for love, companionship, and marriage with a solid foreign man who seeks a serious relationship.
The website has been much improved over the years in keeping current with the latest technology. However, it is still a bit behind with respect to being able to conduct advanced searches based on the user's preferences.
If you are serious about meeting a woman for a relationship abroad and are willing to invest the energy of such a pursuit, we recommend Cupid Media who is a leader in international dating. For Russian and Ukrainian women, look no further than: