Armenian women are some of the most mysterious women in the Former Soviet Union. Armenia is one of the three countries located in the region known as the Caucasus. The other two countries being Azerbaijan and Georgia. When thinking of Armenian women, we tend to think of Kim Kardashian and the wealthy Armenian families who left their homeland to settle in California. The flashiness of the Armenian-American images that are conjured up are a departure from the real culture of Armenia.
Lets' dive right into it and elucidate the unknown characteristics of Armenian women.
1. The physical traits of Armenian women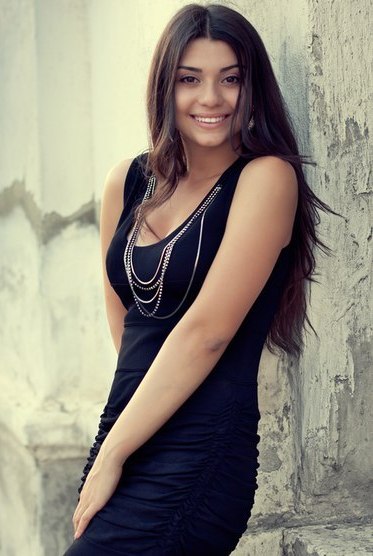 Armenian women tend to have long dark, straight hair. This feature is one of their nicest. Their hair is not always naturally straight, but they women recognize that straight hair accentuates their other features. Obesity is not a problem in Armenia. There are very few fat women. However, they do come in all proportions ranging from curvy, bight breast and butts to long legs and slender, model-like figures. Armenian women tend to be short.
The women of Armenia are fashion conscious and keep up with the style tends in Europe and the United States. However, they do not dress overly provocative, even in nightclubs. The most provocatively dressed women at night in Armenia are typically Russian women.
2. Armenian women are bound to their culture
Armenia was the first modern country to adopt Christianity as its official region. Armenian women are deeply spiritual.  They adhere to the Christina Orthodox principles. As such, adherence to the church rule of avoiding premarital sex is followed. These principles are generally adhered to, but the newer generation of Armenian women are more liberal and have broken ties with their ultra-conservative religion to an extent.  However, they remain deeply loyal to their religion and ancient culture.
Armenian women tend to look for an Armenian man to marry. However, the younger generation is much more open-minded to dating men of different cultures. Armenia women will consider a man suitable from another country as long as he was raised Christian. Marrying outside the Christian religion would cause conflict within her family.
Family for Armenian women is the ultimate priority in life. They are raised to be loyal wives, nurturing mothers, placing their families above all else. Armenian women are ideally suited for marriage to a man who desires a traditional woman and marriage.
3. How to meet Armenian women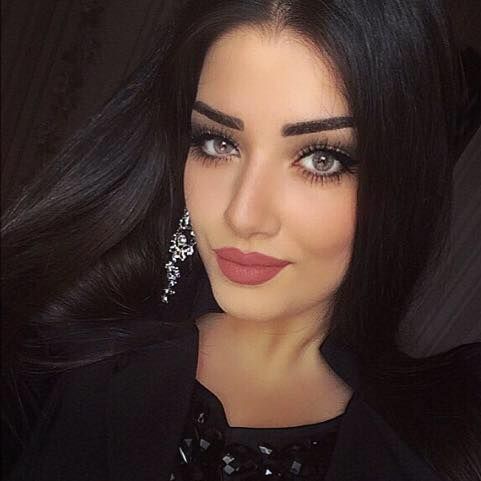 Due to the Armenian genocide, many Armenians immigrated to the Middle East, Europe and the United States. Armenians remain a small trip. Your best chance of meeting a traditional Armenian woman is to get your boots on the ground in the homeland.
Armenia does not have a strong one-night stand culture. Nightlife is not happening and it is usually a horrible male-female ratio in out bars and clubs. Daygame is a solid option for meeting Armenian women. The best places in Armenia for running Daygame are malls, parks, and coffee shops. Armenian women are interested in foreigners and respond to a polite, respectful openers during the day. Armenian women are shielded by their male relatives and friends at night. Without social validation through mutual friends, it is very difficult to meet them at night.
Online dating is not common among Armenia women. However, there are a few niche sites where Armenian women seek to meet foreign men. Russian Cupid is your best bet.
4. Where to stay in Armenia
Yerevan, the capital of Armenia is first and the only option for your stay. It is the financial, educational and cultural capital of Armenia. There really aren't any solid second-tier cities in Armenian. Most of the single women from smaller cities and towns flee to the capital to study and obtain employment.
There are no direct flights from the United States; you will either connect in Europe or Moscow to arrive in Yerevan. It is important to know that historically Armenia has had conflictual relationships with Turkey and Azerbaijan so it is not advisable to attempt border crossing from these two countries.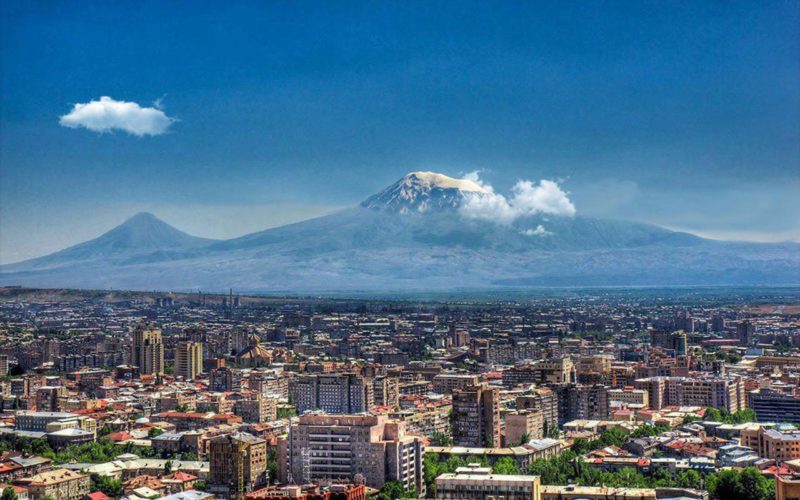 5. What to expect on a date
Dating Armenian women will involve a bit of old fashion courting. The first date should usually be an afternoon meeting for coffee or tea. Dates will progress slowly after you establish comfort and trust on the first date.
She will also want to know the following about you (so be prepared):
What kind of man are you? What is your ethnic and religious background?
Your family status:  Have you been married? Do you have children? Do you wish to have a family in the future?
What kind of family do you come from? Are your parents still together? This is important in a traditional culture like Armenian culture.
What is your profession and what kind of education do you have? Armenian women are intelligent and value higher education.
The first date might be out of curiosity or to practice her English. If she starts asking you these questions and agrees to see you again, she is assessing your potential as a long-term partner. Don't be scared off. Rather, enjoy the old school courting process tapping into the psyche of these mysterious women.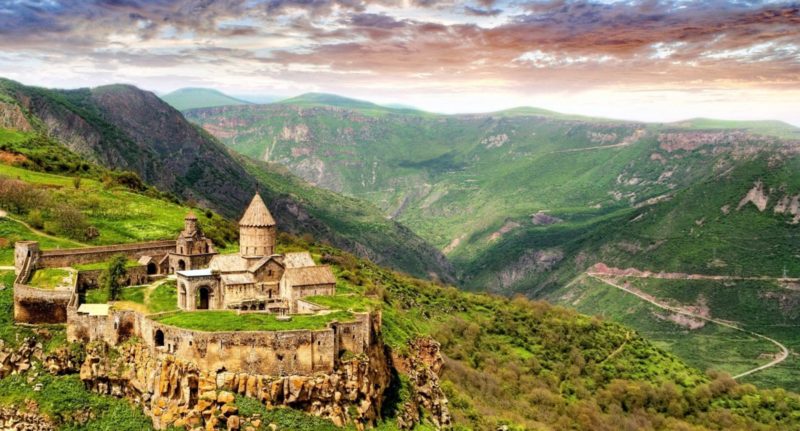 Summary
Very little is known about Armenian women. They intrigue us with their mysterious heritage, relatively isolated country, and their stunning looks. Men who are looking for casual hookups are advised to look elsewhere. Due to their strong family values, nurturing ways, and religious adherence, Armenian women are ideally suited for marriage. If a man is serious in finding a traditional wife abroad, Armenia should be a strong consideration.