Anastasia Date: The Complete Guide and Review – Overview
Anastasia Date is one of the most established international dating sites in the world. Founded in 1993, it quickly became an industry leader during the "Russian Bride Craze" in the 1990s. Anastasia Date became known for the most beautiful women of any dating site.
Success in the international date field has been highly profitable with reported earnings of over 120 Million dollars in 2012. Despite its success, Anastasia Date garnered two main criticisms: it was viewed as too expensive and more importantly, had too many scammers as profile users. The scammer allegations tarnished its elite reputation and since then, Anastasia Date has spent considered effort regaining the public's trust.
The time has come for a current, thorough review of Anastasia Date to determine if it is worth the money.
Mission
The mission of Anastasia Date is to connect foreign men with beautiful, single women from all over the world. Anastasia Date has an impressive user base. Its female members are from all over the world, but most of its concentration is from eastern European countries such as Russia and Ukraine. There are currently over 1 million users on Anastasia Date. During a recent login, there were over 3,000 women online.
Privacy and safety
Anastasia Date has worked incredibly hard at improving its reputation as a legitimate dating service. It has an ongoing initiative to battle fraud and scam. All profiles are personally scanned by staff. Profiles are screened for inconsistencies and immediate action is taken for any red flags. In addition, credit card payments go through a multi-layer system to ensure safety and discretion. All major credit cards are accepted as well as Paypal.
Success of matches
6,000 successful success stories are produced each year by the website as reported for Anastasia Date. What exactly constitutes success is not defined, but there are numerous testimonials on the website.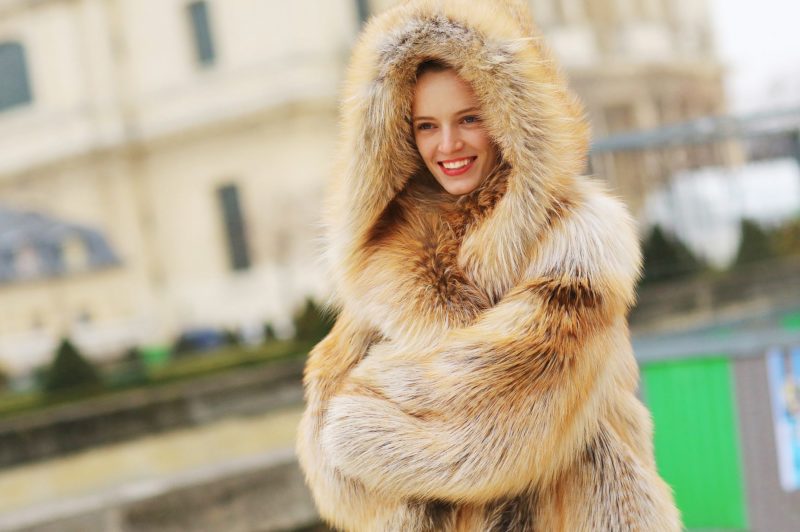 Design of the site
Anastasia Date is fairly user-friendly and straightforward. You can use the website from all devices, including mobile apps for I-phones and Androids.  The mobile app is state of the art for design and ease of use.
Price
Unlike most dating sites, Anastasia Date does not charge a monthly or yearly fee. Instead, users buy credits that can be redeemed for how you want to spend them.
The current price of credits are as follows:
10 Credits for 15 cents per credit = $1.50
160 Credits for 60 cents per credit = $96
1000 Credits for 40 cents per credit – $400
As you can see, it is more cost effective to buy credits in a larger sum. However, if you want to progress slowly before investing in the site, you can purchase fewer credits to determine if you want to proceed with the site.
Services
Once you purchase credits you can use them generally in 3 different ways:
Live chat: 1 credit per minute
Video Cam chat: 6 credits per minute
or you can send an old fashion Letter (email): 10 credits
Search tools
Searching for women is fairly easy. You can search by:
Users online
Users in your Contact List
Advanced search: by age, location, member ID, body type, interests, and language ability
Analysis
Anastasia Date has had an interesting ride since its founding. It reached the pinnacle of the international online dating industry and sunk to its depths after rumors of scams plagued the site. Our analysis reveals that Anastasia has improved but it has a few major flaws: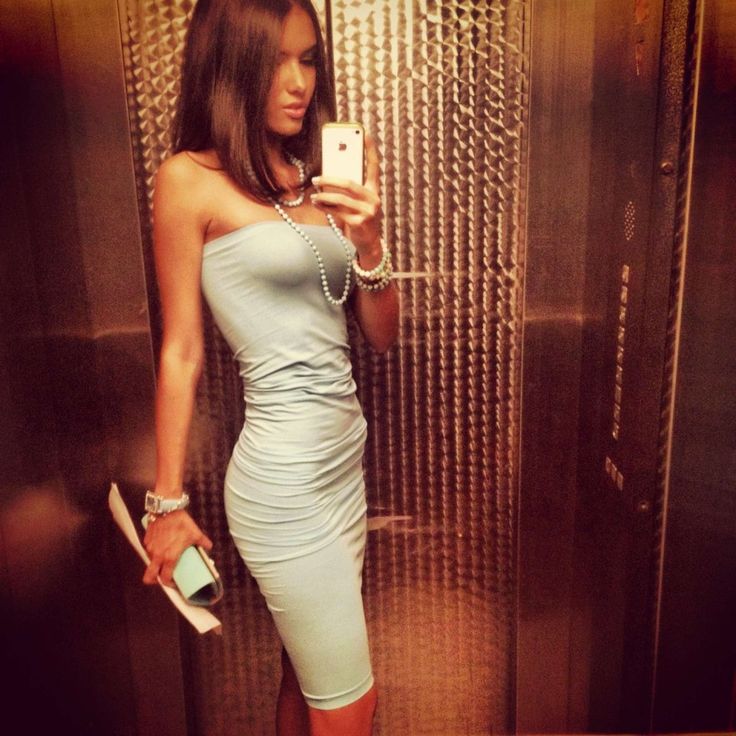 Let's review some of the unique advantages of Anastasia:
The investment in security and fraud prevention paid off: It has improved in ensuring a safe and reliable means of communicating with real, authentic users.
The beauty of the women is hands down the best of any international dating site.
The women are very accessible and you can interact with hundreds of beautiful women within minutes of creating your account
The video chat is convenient and sets Anastasia apart from other dating sites. With other sites, you need to invest time before you see a woman on video. With Anastasia, you can see her instantly to determine if there is enough attraction to proceed with a communion.
There is variety in how you want to communicate with women. Anastasia levels the competition by proving users with a choice in communication methods.
No website is perfect and Anastasia is no stranger to criticism. While Anastasia has grown in leaps and bounds over the past few years, it is not without its drawbacks.
It is important to note the disadvantages of Anastasia 
It is expensive: you will pay a premium if you are exploring a connection with multiple women.
The credit system confuses users and they made end up purchasing more than they will end up using.
The site lacks transparency
Conclusion
Anastasia Date is the premier dating site for meeting eastern European women. It has a long history of success in the industry, but has been hampered by criticisms of inauthentic practices and security breaches.
If you place attractiveness as a priority, then you need to look no further than Anastasia for the most beautiful women of any international dating site. The premium of beauty comes at a premium cost. "You get what you pay for" and you get top level talent for some of the most expensive fees in international dating.
The credit system is outdated and expensive. If you get scammed in this day and age, then the responsibility is on you. Nevertheless, Anastasia Date has worked hard at dispelling rumors of fraudulent profiles by personally checking each member and ensuring the integrity of its site. The investment in security has paid of in rebranding itself; however, there are other dating sites that are much more reliable and cost effective.
Despite Anastasia's improvements, we continue to recommend:
and