Serbian girls are tall, slender, and posses classic Slavic faces. Serbia from its conflictual days of the 1990s is becoming a popular destination for tourists. Although not on par with the other European powerhouses for travel such as Spain, Italy, and France, men have recognized the ultra-feminine characteristics of Serbian girls and are flocking the capital city of Belgrade in increased numbers.
Let's take a closer look at the qualities of Serbian girls, how to go about dating them, and what has led to their increased popularity among men.
Their beauty 
Serbian girls have a unique combination of Slavic and Mediterranean. If you are familiar with Romanian women, then Serbian girls have a similar complexion, although taller and more Slavic in their facial features. Serbian girls rival the beauty of Russian and Ukrainian women and therefore, earn some of our highest ratings for women around the world. Their eyes and hair are generally brown, more typical to the women of the Balkans.
Personalities  
Warm and friendly upon the first introduction, you will feel instantly comfortable with Serbian girls. She will make you feel at home in her country. Their personalities are more passionate and amiable than other Slavic girls. Traditionally feminine in nature, Serbian girls like to dress the part of a woman who wants the man to lead. Although they are feminine, Serbian girls are more independent than the women from Ukraine and Russia.
Once they start working, they become responsible for their bills. However, many Serbian girls are on the lookout for an established man with means. There are gold diggers in Serbia like any country, but it is not a cultural trend that men should worry about. Proceed with caution like with any woman from Eastern Europe.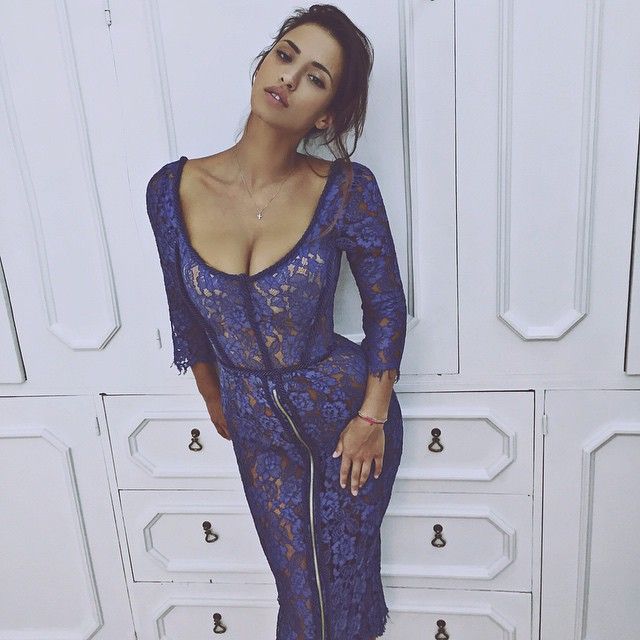 Language ability
Another commonality with Romanian women is their high levels of English. There really is no necessity to learn Serbian, since most women under 30 speak English very well. English is taught to Serbian children at a young age. Major language barriers do not exist in Serbia. However, learning a few words will make her laugh and it shows an interest in her culture.
Culture
Social circle is extremely important in Serbia. It is especially important for women to feel connected to their group. They place importance on what their friends think. It is essential that you make friends in Serbia to give you some social standing. Serbian girls feel closely connected with their country. Serbians are proud of their culture, history, and language. Serbians are very athletic and their bodies are built for sports. Both men and women are taller on average than other Slavic cultures.
How to meet Serbian girls
For first-timers, we recommend Belgrade, the capital city. Belgrade is a beautiful city with western amenities. Belgrade is one of the most affordable capital cities in Europe. Food, drinks, and housing are very reasonable. A central apartment in Belgrade should cost around 500 Dollars per month.
Women tend to go out in mixed groups at night. Foreigners visiting on a short stay find it extremely difficult to meet Serbian girls at night. What's more frustrating is that Serbian girls really doll up at night and show off their beauty. Despite being a capital city, Belgrade can feel small. It will feel like everyone knows each other at night venues.
Your best chance if you want to run Nightgame is to befriend local men which will give you social proof. You will need two things in Belgrade: time and a social circle to succeed at night with Serbian girls. If you are rolling solo in Serbia, Nightgame is not advisable for meeting local women. Additionally, while Serbian girls are not prudes, one night stands are not common. It will take a few dates before anything physical will happen.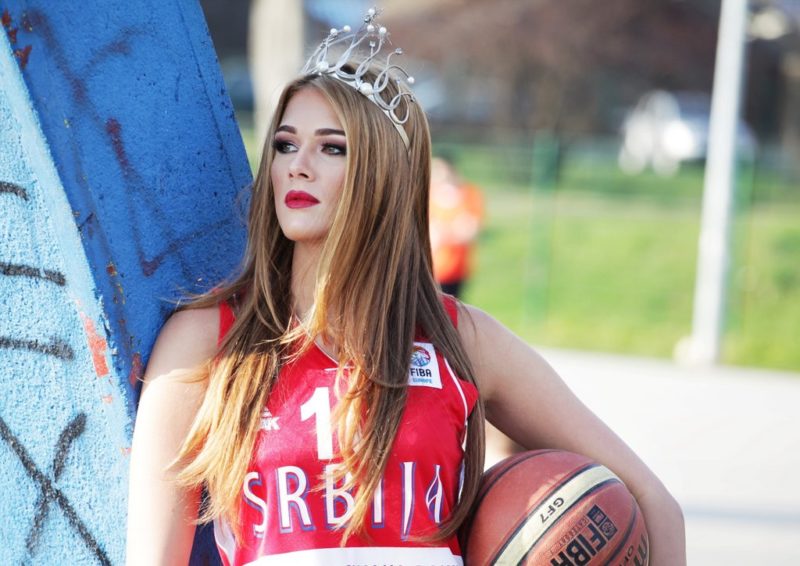 Related to Nightgame, you will have more competition in Serbia than most anywhere in eastern Europe. Serbian men are tall, muscular and athletic. While not aggressive, they can be possessive of their women if a lone wolf approaches them. In addition,  Serbian girls have more of an attitude at night. There is a world of difference between their receptiveness to approaches at night versus during the day.
Meeting women during the day is much more advisable. The layout of Belgrade makes it a solid pedestrian city. During the day and early evening, you will have a multitude of women to chat up. You will be impressed with all of the beautiful women walking about. Serbian girls are friendly and respond well to foreign gentleman. They are active and love to leave their homes to go for walks, meet friends and hang out in cafes. Serbians, in general, are welcoming in nature and are kind to foreigners to their country.
As for online dating, meetings someone through the internet is not as popular in the west as it is in Serbia. Fortunately, there are one website that is solid for meeting Serbian Girls online:
Summary
Serbian girls are truly spectacularly beautiful and feminine women that can compete with the most beautiful women in the world. Serbia is a cool city with a great combination of a hip vide and interesting history.
If you are planning to visit Serbia, we suggest that you stay as long as possible and try to develop a social circle with the locals. Also, start meeting Serbian girls online with International Cupid.